Who We Are
APL is a private firm that invests in real estate, renewable energy, digital infrastructure, and private equity transactions.
Exceptional Opportunities
We have a commitment to providing solutions and a business structure infused with an entrepreneurial spirit that enables us to engage in some of the most complex and creative transactions and strategies.
Over $21 Billion of Transactions
Our reputation and strong relationships have been cultivated over decades of experience. Most of our assets have been acquired in off-market transactions where we have executed some of the most notable investments in Asia.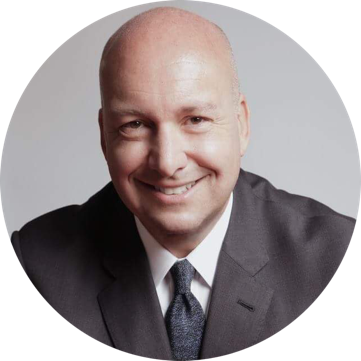 William D. Schoenfeld
Chairman
Mr. Schoenfeld founded the APL group in 1994 and serves as its Chairman. Under his leadership, the company has become one of the leading real estate investors in the Asia Pacific region with significant operations in Europe and the United States as well. In addition, Mr. Schoenfeld has steered the group into new and growing lines of business including renewable energy, infrastructure and private equity investment. 
APL operates globally in Asia, Europe and the United States with offices in Tokyo, Taipei, Hong Kong, New York, Munich, Berlin and Luxembourg. One of the first foreign real estate investors in Japan after the financial bubble burst in the early 1990's, Mr. Schoenfeld's keen eye for real estate markets over the years has enabled APL to become a recognized leader in the industry.
The company's success under Mr. Schoenfeld is rooted in its unique business model and approach to risk, establishing the company as one of the most reliable, innovative, and successful real estate sponsors in the region.
Mr. Schoenfeld graduated from Williams College with a Bachelor of Arts in Philosophy. He speaks Japanese, Mandarin, and Cantonese, and is an active philanthropist and impact investor, with a history of supporting children's education, the environment, and poverty alleviation in China. Before establishing APL, Mr. Schoenfeld oversaw the real estate operations for Bank of America in Asia.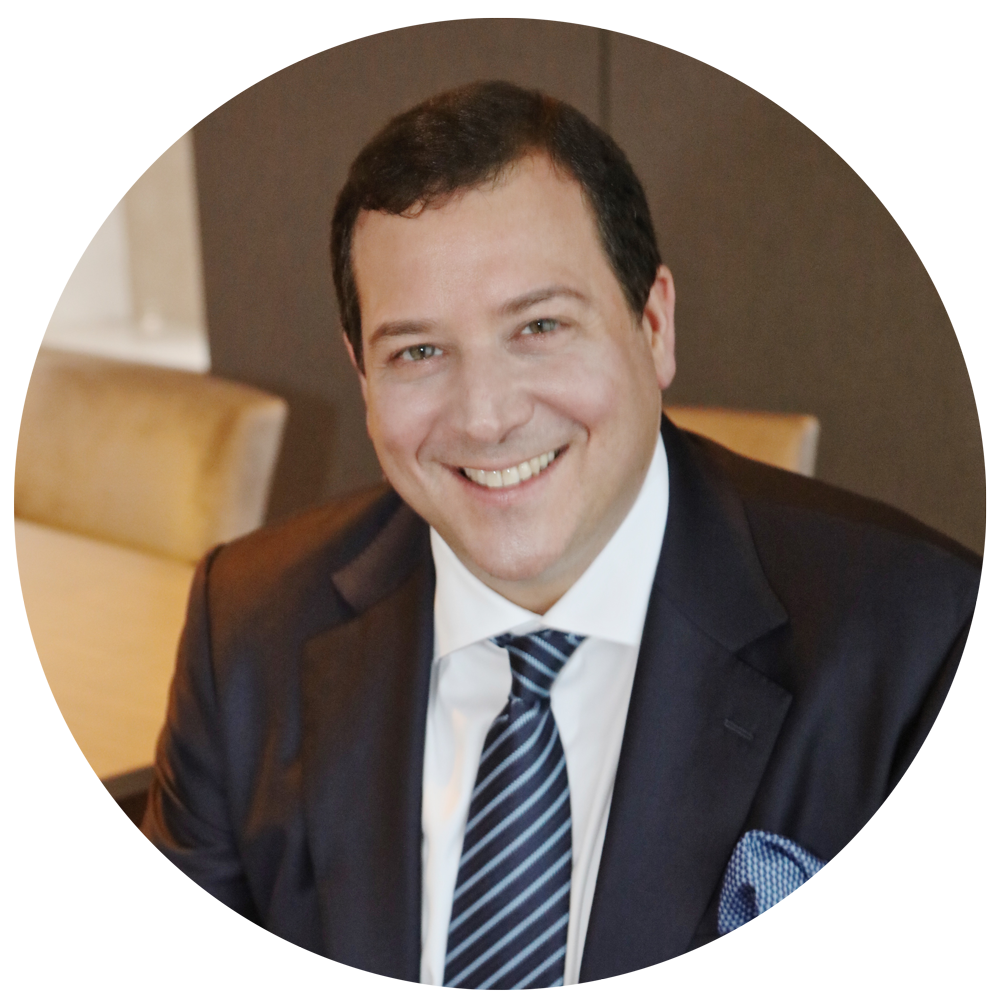 Richard J. Reitknecht
Executive Vice President
Mr. Reitknecht co-founded APL and serves as its Executive Vice President. With more than 25 years of real estate investment experience, Mr. Reitknecht implements the firm's vision and oversees all of its operations around the globe.
As the firm grew from its initial office in Hong Kong, Mr. Reitknecht led the expansion of APL across Japan, Greater China and into the US and European markets. Mr. Reitknecht develops firm strategy and leads investor and lender relations. He oversees and personally plays a significant part in sourcing all of the firm's investment opportunities and securing investment partners.
Prior to establishing APL, Mr. Reitknecht served as a middle market loan officer at Chemical Bank, now merged with JP Morgan, in New York, where he gained experience in commercial lending, working capital management, and project finance. Prior to Chemical Bank, he worked as a research analyst for Balis Zorn Gerard, a boutique Wall Street research and investment house specializing in the entertainment, toy, and cable industries. Mr. Reitknecht received a Bachelor of Arts in Economics from Vassar College. Mr. Reitknecht is a Board Member of Jazz at Lincoln Center, a member of the Executive Committee for Urban Land Institute (ULI) Japan, a founding Member of the Asia Society Japan, and has held various leadership roles including Chapter Chairman for the Young Presidents' Organization (YPO) in Asia.